One Room Challenge Week One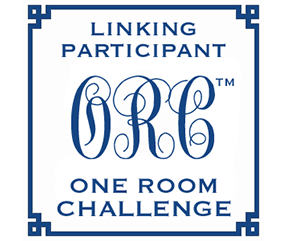 Hey everyone!  It's been a minute 😉  Things have been crazy busy around IBB & we haven't been blogging as frequently as we should.  That's all about to change though because I've decided to join in all of the fun of Calling it Home's One Room Challenge!  I have followed the past challenges on social media & always thought to myself that it would be fun to be a part of the six week makeover challenge.  As an interior designer, projects in my own home usually head toward the bottom of the priority list as my time is devoted to my clients.
After living in our home for five years now, it's time to freshen up a few more areas.  We remodeled a few rooms & most of the flooring when we first bought our home but budget and time constraints kept me from going all out.  I knew this was a home we would raise our two girls in so I wanted to take risks in the designs and make sure everything was carefully thought out.  I've allowed myself to take my time to create spaces that I enjoyed coming home to & made me never want to leave.  Plus, it's only fair to give my sweet hubby a little breather between projects 😉
For the One Room Challenge, I'm diving in to makeover my 10 year old daughter's bathroom & bedroom.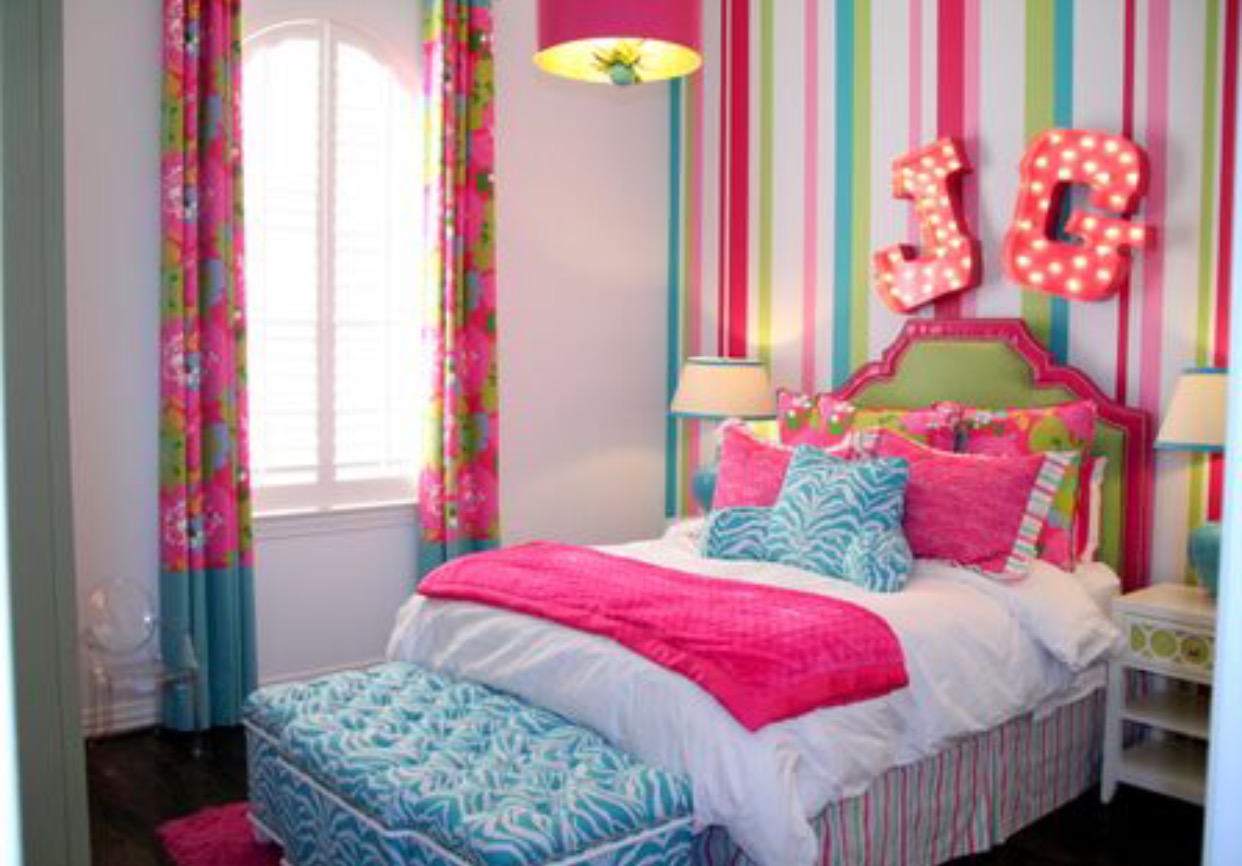 Her current bedroom is cute, don't get me wrong.  I designed the scheme in our old house when she was 4 years old & carried it over when we moved into our new house.  She'll be 11 in December and she has her own style now & we both agree it's time to create a space that is uniquely her.  The room also just doesn't function well for her.  There is little to no storage & her closet is tiny.  After our air conditioner leaked thru her bathroom ceiling, we knew we could no longer procrastinate her bathroom remodel.  The One Room Challenge was really the push I needed to "get er done" & move forward with executing our entire plan.  The more I thought about the space & how it would function for her for years to come, the more I brainstormed out-of-the-box ideas to give her more storage and better function.  I've got big plans & grand ideas & we couldn't be more excited!  The demo has begun & there's no turning back now so stay tuned for progress updates over the next 6 weeks & the big reveal on Thursday, November 12th.
I'll be back next week to discuss the design plan & progress updates.  For now, I'll leave you with one small glimpse of our inspiration for her room…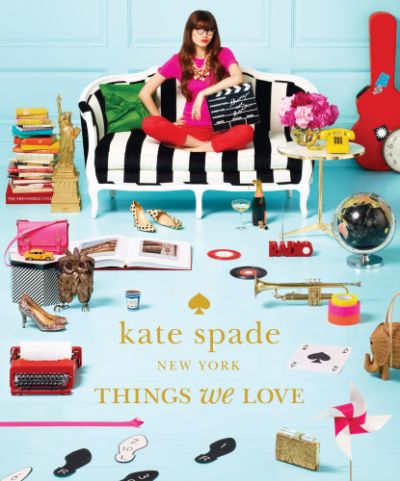 If weekly updates just aren't enough, then follow me on instagram for daily design inspiration & sneak peeks.  Follow along here to see more of the participants in the One Room Challenge.