Merry Christmas & Happy Holidays!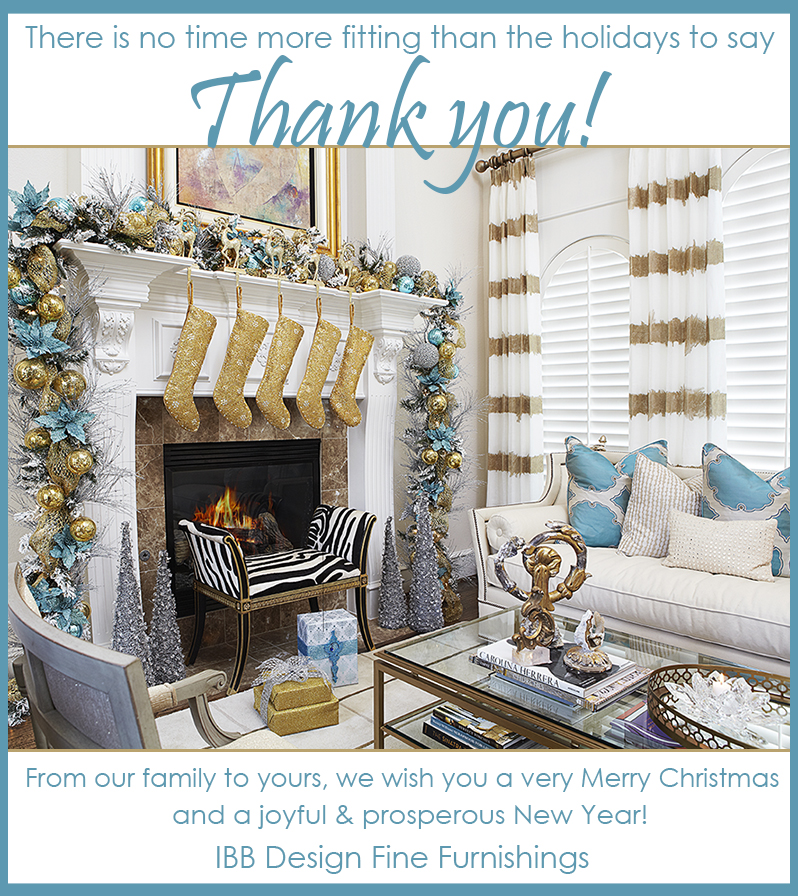 Merry Christmas design devotees!  I wanted to take a moment to thank you all for checking in here daily for design inspiration, events, tips & sneak peeks at our projects.  I really enjoy all of the comments and emails that I get from all of you!  It's such a joy to share the creative process with the Designer Detective readers.  I have lots of fun things planned for 2013 so make sure to stay tuned!
I hope you all are enjoying your family and having a fabulous time celebrating Jesus's birthday.  We're having a blast at the Geyer house today.  The kiddos are wearing themselves out playing with the goodies that Santa brought.   I'm busy preparing to host 20 family members for Christmas dinner.  The Christmas music is blaring, we're cooking & getting all of the tables set for our family celebration.
To follow all of our fun & get inspiration for your holiday entertaining, follow me on Pinterest, instagram (@designershay) & twitter.
Merry Christmas & many blessings for a very prosperous & joyful New Year!
xo
Shay