Fine art on a tight budget
If you're like me, you love art! Art can be a jumping off point to start a room or the finishing touch that ties your whole look together. Unfortunately my taste in art doesn't always fit my budget. While I have attended fine art auctions on behalf of clients in the past, I certainly won't be in the position to bid on a Van Gogh or Picasso for myself any time soon.
So what's a girl to do? The next best thing to an original piece of artwork is a giclee or a reproduction. And, you're in luck! I've selected two of my all time favorite paintings to be a part of my "Statement & Style" curation going on now through November 1st over at Joss and Main.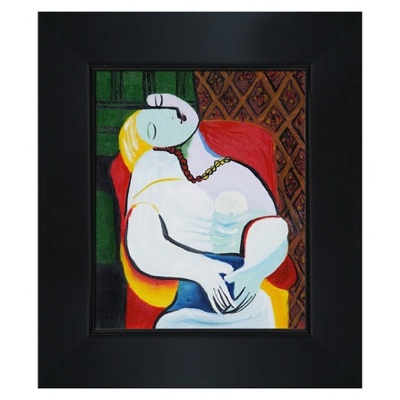 "The Dream" by Pablo Picasso
Framed hand painted reproduction
Regular price $158
"Statement & Style" curation price $88.95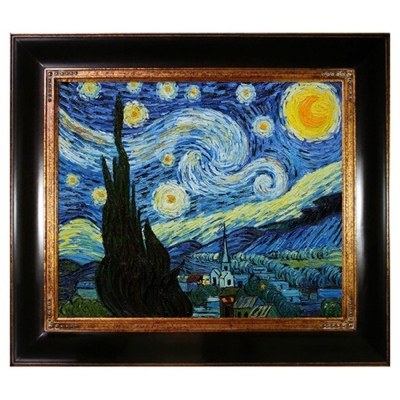 "Starry Night" by Vincent Van Gogh
Framed hand painted reproduction (comes with certificate of authenticity)
Regular Price $579
"Statement & Style" curation price $229.95
Items in the curation are selling out fast, so jump on over to Joss & Main to take a look and get a little "Statement & Style" for your own home!