Candice Olson=Divine Fabrics!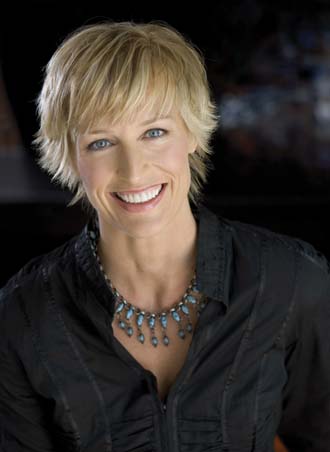 In case you haven't heard, Kravet carries a fabulous line of fabrics from famed interior designer, Candice Olson.  You may recognize her from her hit HGTV show Divine Design.
Candice is probably my favorite tv interior designer.  I can really identify with her design style.  I don't think I have ever seen a room of hers that I did not like.   So, needless to say, I am a HUGE fan of her fabric line!  The fabrics offer some really rich textures, detailing & even a few very cool & very well done metallics.  I am thinking about using a few in my master bedroom.  There are so many great coordinates that it's so hard to decide!  I'm really drawn to the black, white & sea blue color palettes.  The line features several in this palette.  One even has tiny pearls sewn into the fabric.  I could totally see that on a few accent pillows to make a bed super luxurious.
Check some of them out & let me know what you think.