SUBMIT YOUR DESIGN QUESTIONS
Submit your design questions below and the IBB designers will answer your questions LIVE on the next IBB Wine Wednesday at 5:30 pm @designershay on Instagram! Date will be announced soon!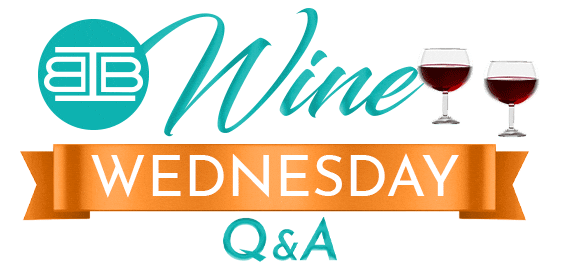 To update your email address or mailing address to continue receiving communications from IBB Design, call 214-618-6600 or email web@ibbdesign.com.