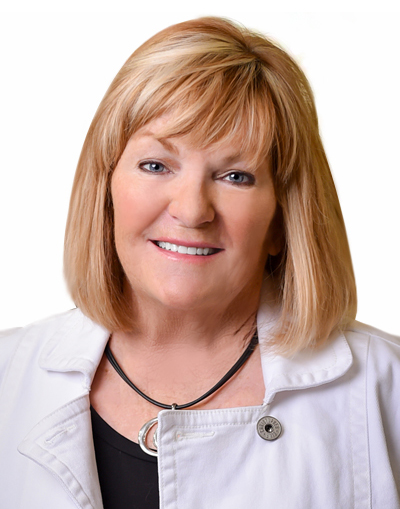 Through many years of experience in residential interior design, I have teamed with the best home builders, vendors, contractors and now IBB, the "Best Furniture Store in the United States"!
I am NCIDQ qualified, Texas registered, and have won awards given by ASID Design Ovation, ASID Legacy of Design, Dallas Area Home Builders Parade of Homes, and Dallas McSam Award.
My work has been featured in D Home Magazine, Veranda, and Daily Oklahoman.
Although color drives my personal approach to decorating a room, scale, texture and proportion are equally important. Whether an interior needs a complete revamping or just punctuation, good interior design has the power to transform spaces and influence lives. I strive with every design relationship to help you create an environment that is uniquely your own.
Contact Judy today for a consultation.
jconley@ibbdesign.com
214-618-6642