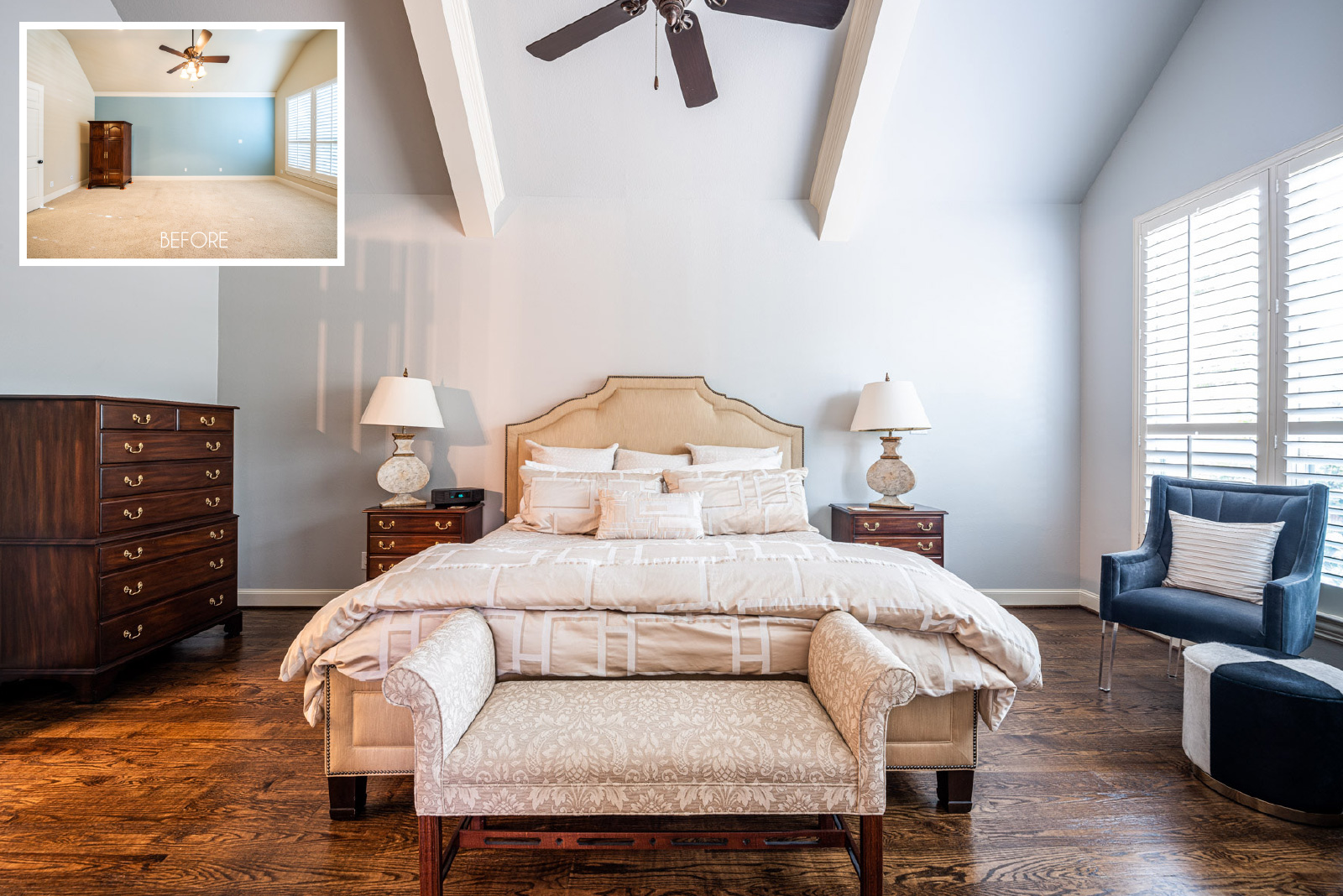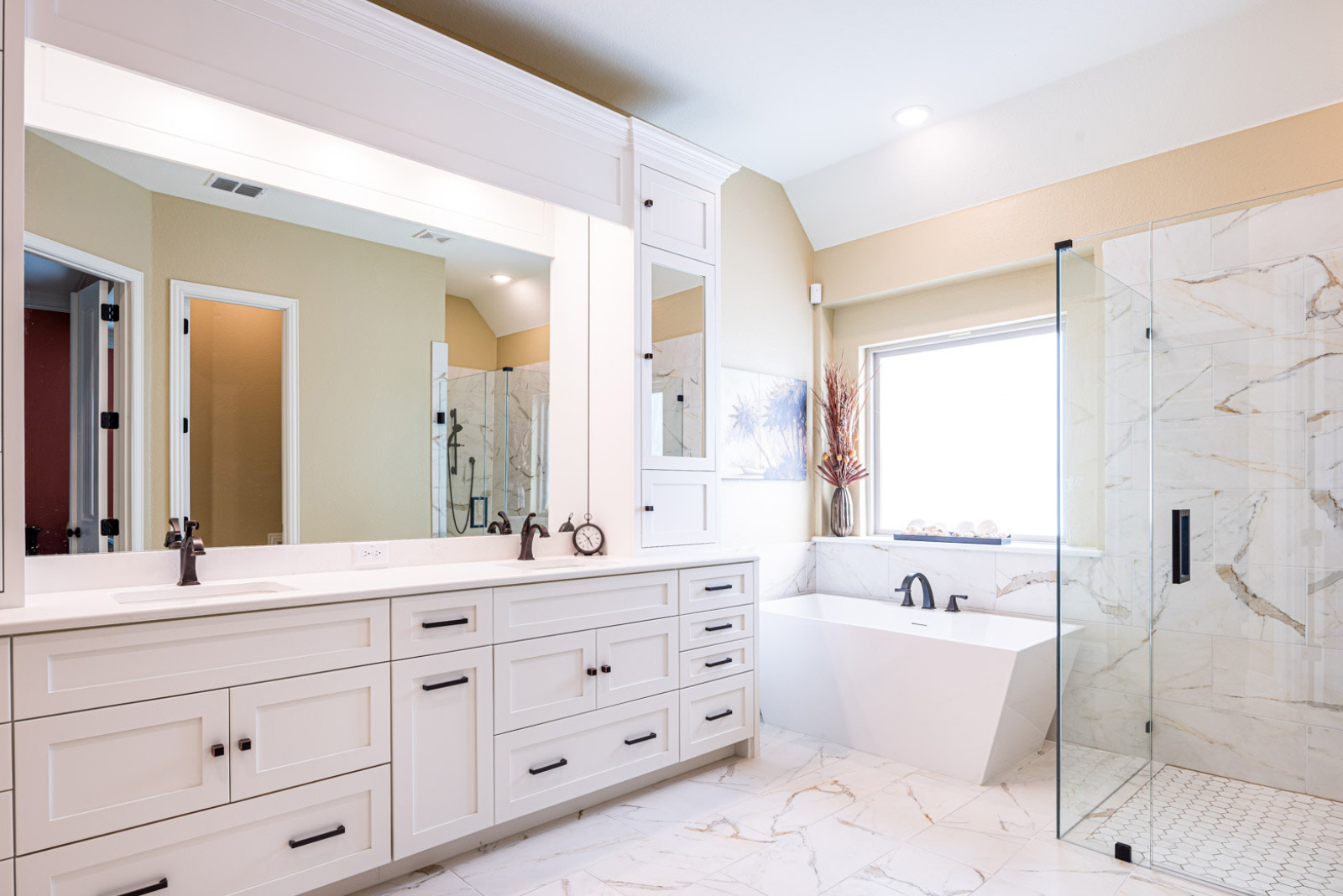 Full 1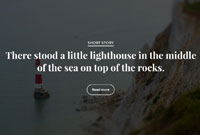 Full 2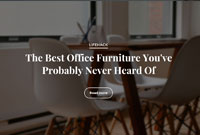 Full 3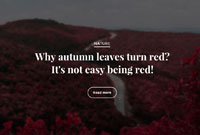 Full 3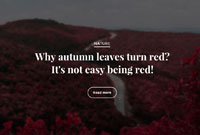 PLAN YOUR HOME'S new TOMORROW
Huntington Remodeling
A Highland Homes Company
Huntington Remodeling is a residential design-build remodeling firm, part of the Highland Homes homebuilding family. Highland Homes and Huntington Homes have set the standard in building exceptional homes for over 35 years. We are the largest private builder in Texas, building more than 3,500 homes a year in Dallas/Fort Worth, Houston, Austin and San Antonio. With beautiful homes at every price point, we have earned a reputation for unrivaled design and quality construction. With the addition of Huntington Remodeling, we can offer our building expertise and craftsmanship for your home renovations—customized to suit your family's current needs, design preferences and lifestyle.
Huntington Remodeling is committed to providing exceptional customer service. As part of an employee-owned and customer-focused company, we truly are invested in the outcome of each project and the satisfaction of every client. Our team strives to deliver the highest quality results while embodying our company's core principles of integrity and professionalism. We do the right thing for our customers simply because it is the right thing to do.
Why Huntington?
Backed by a company with extensive construction experience and an industry-proven reputation for quality craftsmanship, we are the remodeler you can trust to make your home new again.
35+ Years of Homebuilding Experience • Reputation for Quality • Leading Construction & Design • Unmatched Customer Service
DALLAS REMODELING SERVICES & SPECIALTIES
Complete-Home Renovations • Additions • Remodels • Space Reconfigurations • Open Concept/Enlargements • Aging-In-Place
Kitchens • Bathrooms • Media & Game Rooms • Patios & Outdoor Living
CONTACTS:
DFW OFFICE (MAIN)
HOUSTON OFFICE:
IBB DESIGN CENTER HOURS
Monday-Friday 9 AM – 5 PM and Saturdays 10 AM – 4 PM
Huntington Remodeling and IBB Design have partnered up to form the dream remodeling team. With combined expertise in residential architecture, interior design and project management, our project teams collaborate closely to create cohesive visions as well as bring them to completion using the most advanced design practices and highest quality products. Remodel your home with Huntington and IBB—schedule your free consultation today at HuntingtonRemodeling.com/Contact.
5795 GENESIS COURT, FRISCO, TX 75034
214-619-5810