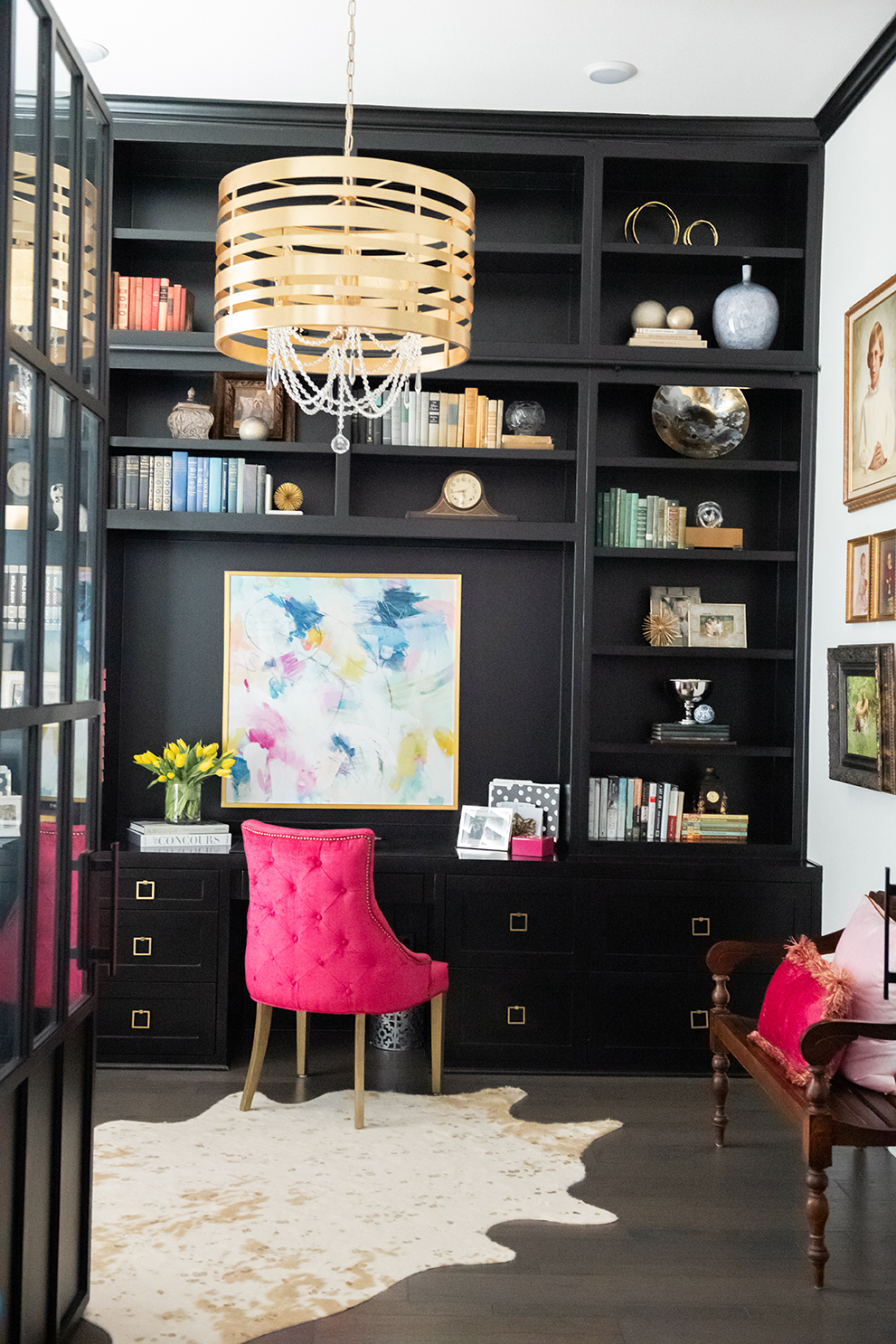 Adapting to your 'New Normal'
BY: Huntington remodeling, HuntingtonRemodeling.com/Contact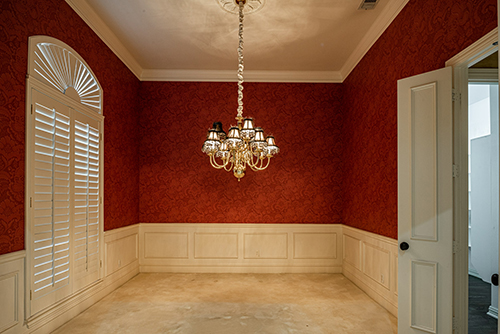 2020 has been an interesting year to say the least. Back in March, the COVID-19 pandemic ignited a complete paradigm shift that changed the world as we knew it. We quickly had to adapt to new ways of living, marked by social distancing, bulk-purchasing, and taking shelter in our homes amidst the wave of uncertainty.
Since then, our homes have played an increasingly integral role in our daily lives. They have been working overtime for us—serving as our offices, classrooms, gyms, restaurants, spas, storage units, movie theaters, and beyond. With growing dependence on our homes to fulfill supplementary needs, it is more important than ever that they provide us with the support we need to adapt to a changing world and to offer a peaceful escape from the chaos outside.
After weeks of sheltering in place, many of us have had more time to reimagine the spaces we use on a daily basis and to pay more attention to the things that bother us. Studies show that the average person utilizes only 40% of their livable area at home, underscoring the post-pandemic uptick in home improvement efforts and growing emphasis on our relationships to our homes.
As a result, many people have taken this time to reconsider their spaces to better accommodate their current needs. With the rise of remote work, for example, many homeowners have invested in home office additions or transformations of existing space to create more permanent WFH solutions that are separate from personal space. Physical separation is a key consideration for long-term workspaces, as it enables optimal productivity and focus as well as the privacy needed for virtual meetings—Looking at you, parents!
Consider the ways in which your home could better serve you during this season of uncertainty; then, work with the remodeler you can trust to develop a vision with your current needs and design preferences in mind.
At Huntington Remodeling, we believe an investment today can improve your quality of life for years to come. As a full-service remodeler, we aim to solve problems first and foremost, and deliver high-quality results that appeal to both functionality and design. Work with our team to thoughtfully transform your space and make your home a better fit for your family—give us a call at (972) 430-2697 or visit our HuntingtonRemodeling.com to get started on your dream remodel.
Huntington Remodeling and IBB Design have partnered up to form the dream remodeling team. With combined expertise in residential architecture, interior design, and project management, our project teams collaborate closely to create cohesive visions as well as bring them to completion using the most advanced design practices and highest quality products. Remodel your home with Huntington and IBB — schedule your free consultation today at HuntingtonRemodeling.com/Contact.