Featured Designer: Get to Know Michael Reese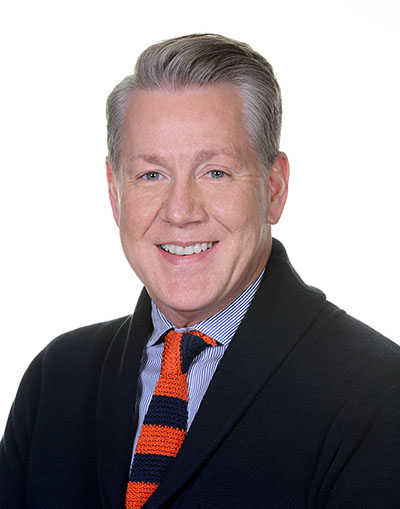 Michael has almost 25 years of interior design experience with projects across the country ranging from Texas and Oklahoma to California and Florida.
He finds it deeply rewarding to help clients create environments that are both comfortable and strikingly beautiful. Michael is the master of coordinating a variety of colors, textures and styles to craft an overall cohesive and balanced design that is consistently applauded by his clients.
Michael encourages his clients to pursue looks that they are drawn to and feel true to them, not trends. This allows him to work with clients to design a surrounding that is a direct extension of who his clients are and what they hold dear in life.
His design work has been featured in Architectural Digest, Vanity Fair, Conde Nast Travel, The New Yorker, D Magazine, Modern Luxury Dallas, PaperCity and other prestigious publications. Michael draws inspiration for his work through travel, art, architecture, music and food.
Michael lives in Plano with his wife and they have a son at Texas Tech University. Their family includes two dogs and two cats that they love dearly.
Find Michael on Houzz & Instagram @mr.maison. Contact him today for a consultation.
Dallas Designer
214-682-9434
Save