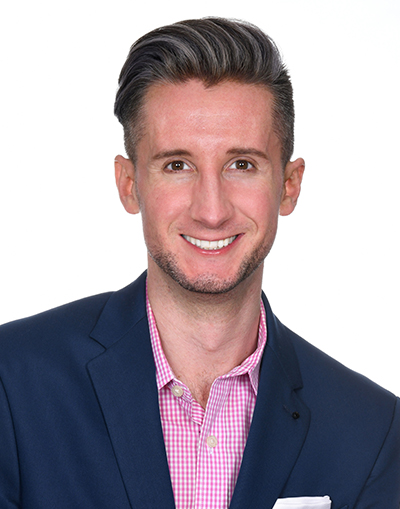 Always drawn to structural and architectural elements, Jory's passion led him to a degree in Interior Design from Texas Tech University. Since graduation, he's spent his time in the home furnishings industry and joined the team at IBB Design Fine Furnishings in 2015.
Jory loves how the lines of structures can translate into furniture and often be pulled directly into a space. He often echoes Architect Louis Kahn's design motto – "Design is not making beauty, beauty emerges from selection, affinities, integration, love."
When discussing design trends with his clients, Jory always encourages them to invest in timeless pieces and layer in trends with pillows, accessories and accent chairs.
Jory lives in Frisco and is a culinary and fashion enthusiast.
Find Jory on Instagram and contact him today for a consultation.
jory@ibbdesign.com
214-618-6672