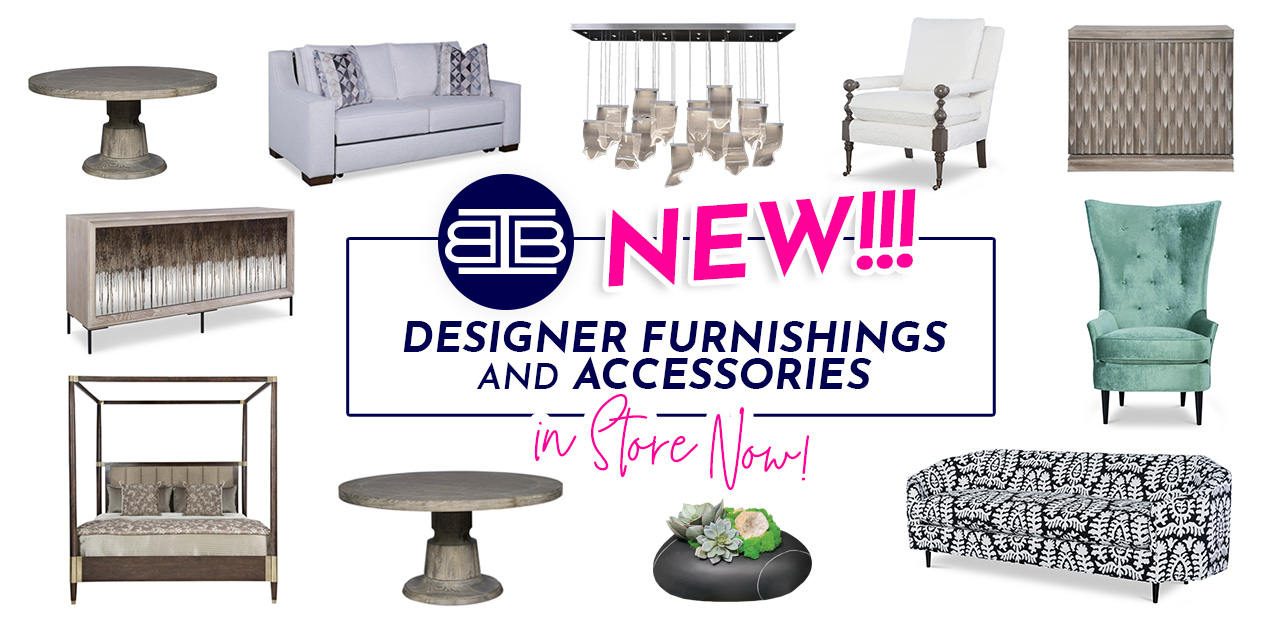 NEW!!! In Store Now! Visit IBB Design to see the newest arrivals for immediate delivery!

IBB designers have been busy curating & designing the best in home furnishings & accessories from around the world! Visit us to see our newest arrivals available for immediate delivery! CLICK HERE TO GET DRIVING DIRECTIONS!
Our designers would love to talk with you! Submit the form below with as many details, so that we can pair you with a designer, or pick a designer from the list below. You can learn more about our designers at this link.