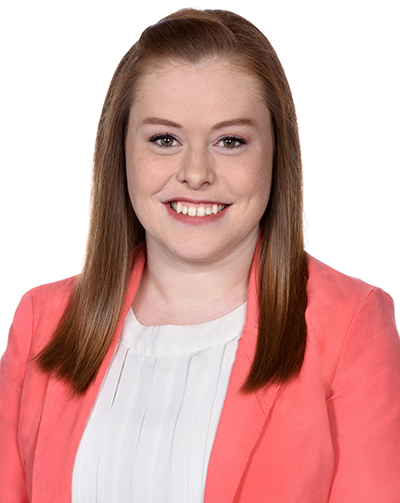 Erin Letry is an assistant to Shay Geyer and a Design Coordinator with IBB Design Fine Furnishings. She believes in the importance of creating spaces that are reflections of her clients, and she loves to include their favorite pieces. Whether it's a painting or a chair, Erin wants her clients' choices integrated into her designs. She is inspired by her clients and by the architecture of their homes. Erin encourages homeowners to include personal touches like trinkets and family photos in their rooms to create a welcoming atmosphere.
You can follow Erin on Instagram @letryee.
Find Erin on Instagram and contact her today for a consultation.
Erin@ibbdesign.com
214-618-6638