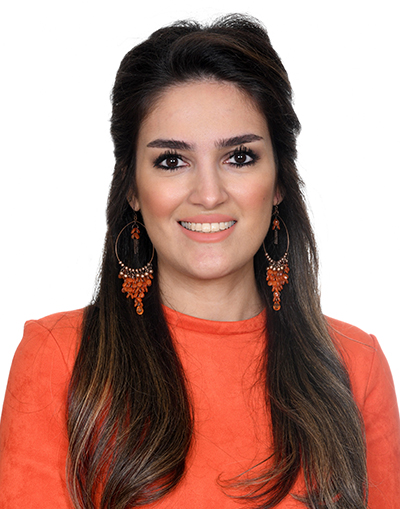 I owe my passion with interior design to my mother. Her attention to detail has taught me a lot, and I am forever grateful.
You can find color inspiration in almost everything around you. An entire color palette can be easily put together by nature inspired theme or it could be, believe it or not, by a favorite piece of clothing! Can a decorating project BE any more fun?!
Meriam lives with her husband in Allen. They enjoy traveling together, and trying out new recipes as their love for cooking is endless.