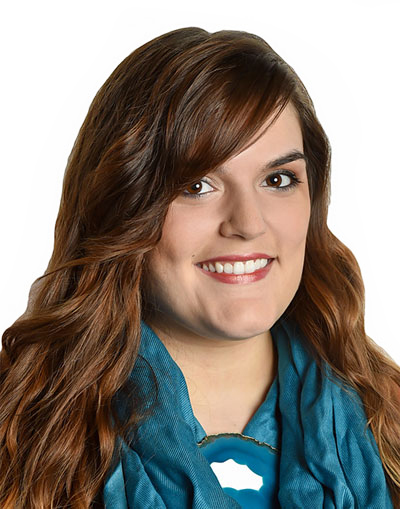 Melissa has a BFA in Interior Design from the University of North Texas, College of Visual Art and Design. She has been designing for eight years, most of which with IBB Design Fine Furnishings. She views design as an ever-evolving process where incorporating pieces you truly love yields a timeless and not trendy style. She encourages combining the old with the new and says to never fear an eclectic look. Melissa is inspired by travel, architecture, and by the unique and unexpected.
Melissa lives in Dallas with her husband and two fur babies. She enjoys frequenting vintage shops around the Dallas Metroplex, travel, crafts, and documentaries or shows related to history, architecture, furniture, and design. She is also empowered by the mission of Dwell with Dignity and looks forward to furthering her involvement with the organization.
You can follow Melissa on Houzz: melissacatalonoibb or Instagram: @designer.mmc.
Contact Melissa for a consultation today!
melissa@ibbdesign.com
214-618-6622