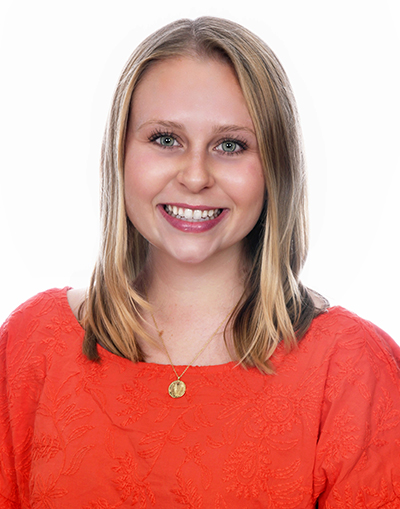 Lindsay is a design assistant to Shay Geyer at IBB Design. Lindsay's passion for interior design developed in her early childhood with a love of art and inspiration from a mentor who pursued an interior design degree and career. Over the past 5 years, Lindsay has helped her father design and renovate investment homes, which sparked her interest in residential design and real estate.
Lindsay graduated from the University of Arkansas in May 2019 with a Bachelors of Interior Design. Her senior project was featured in Interiors + Sources and at the Scott Family Amazeum in Bentonville, Arkansas. Following graduation, Lindsay obtained her Real Estate License.
Lindsay grew up in Plano, Texas and was excited to return after college. Outside of work, Lindsay enjoys cooking, trying new foods, visiting with friends and family, and traveling.
Find Lindsay on Instagram and contact her today for a consultation.
lindsay@ibbdesign.com
214-682-6682