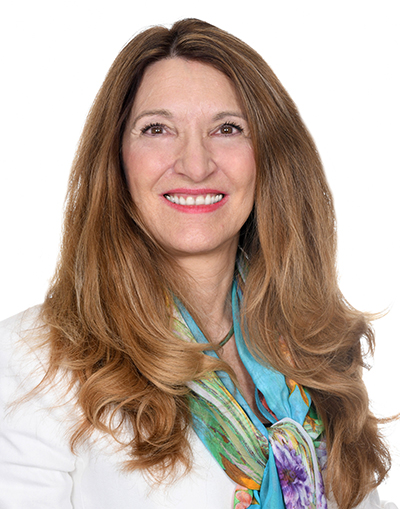 Denise Dwyer has a life-long love of fashion and design. Beginning in the fashion industry, she developed her sense of style and creativity. Evolving into her own design business, she enhanced her skills in design, leading to 25 years in the industry helping homebuyers create beautiful spaces. During her career, she has received multiple Top Designer awards. Now Denise is excited to be part or the team at IBB.
Captivating homebuyers with her warm personality, Denise has an appreciation for classic trends but encourages buyers to take chances with texture and color to create a home they will love for many years. Always responsive to client's needs, she works diligently to make the process both beneficial and enjoyable. She enjoys every project, regardless of size, and lends her sense of style and knowledge of current trends to create stunning results.
In her spare time, Denise enjoys Ballroom Dancing and going out with friends. She also enjoys spending time with her two sons and two grandsons.