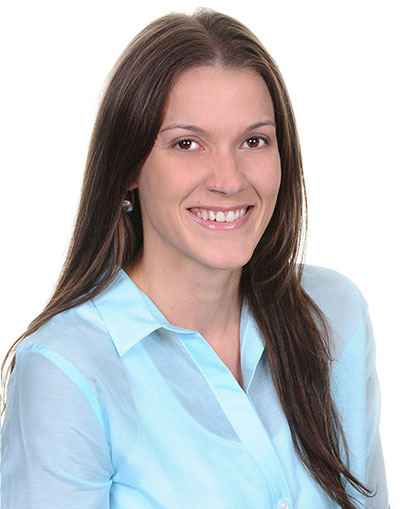 For the past 12 years Mary Helen has touched many realms of the design industry. Being around construction and architecture her entire life, she relishes in building and remodeling finishes just as much as the interior settings and finishing touches.  From drapery design to model homes, show homes to private clients and visual display of the IBB Showroom, there is not one specific outlet she is confined to. She has a unique ability to adapt to any design task thrown her way and welcomes it with confidence.
Believing there is no one right way to approach a design project, she pushes the envelope on a daily basis.  Whether it's clean and elegant, modern, edgy, eclectic, cozy, or creating your own personal style, she encourages being open to new ideas based off each client's specific needs and personality.  Embracing color and bold approaches are as welcomed as simplicity or sophistication.
Known for being very hands on within her projects, she never leaves her hammer and tape measure behind! Mary Helen looks forward to embracing any design task you may have!
Designer
maryhelen@ibbdesign.com
214-618-6662