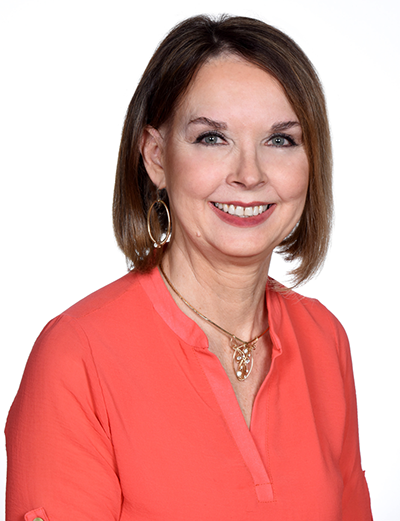 Gwynn has almost 30 years of interior design experience & has done extensive work across the United States from coast to coast. Her work was included in the Vesta Home Show in Memphis, Tennessee & the winner of the People's Choice Award. Gwynn's background prepared her for a successful interior design career with a Bachelor of Arts degree with a Minor in Textiles & Clothing. She draws from her love of fashion when creating interiors for her clients. Gwynn agrees with the Coco Chanel quote, "Fashion changes, but style endures."
She prides herself on listening to her clients' needs & designing spaces that perfectly suit them – making their houses homes they love. Gwynn enjoys helping her clients put a plan together that is both functional & aesthetically pleasing.
Gwynn draws inspiration for her designs from her clients' travels, favorite pieces, a special piece of art, and beyond. She also is inspired by her own travels. Gwynn has an adventurous spirit & loves to explore new places. She loves the beach & tries to go every year.
In her free time, Gwynn loves to shop & watch HGTV's Hometown (filmed in her hometown of Laurel, Mississippi!). She spends time reading The Bible & enjoys singing in church choir. Spending time with her children & grandchildren are at the top of her list. Gwynn lives in Frisco
Find Gwynn on Instagram @gwynnguydesigner. Contact her today for a consultation.
gwynn@ibbdesign.com
214-618-6673